WIN YOUR DREAM LIVING ROOM FURNITURE WITH SETLAKWE
For almost 100 years, the Setlakwe family has been making it their mission to furnish you with happiness.
A leader and a must for your kitchen, living room, dining room and bedroom design projects, Setlakwe is the Destination!
Our stores bring together all the best trends and innovations on the market. Experience a sensational shopping experience that promises to inspire you and provide you with the best fit for any budget.
Thank you for allowing us into your lives and furnishing your homes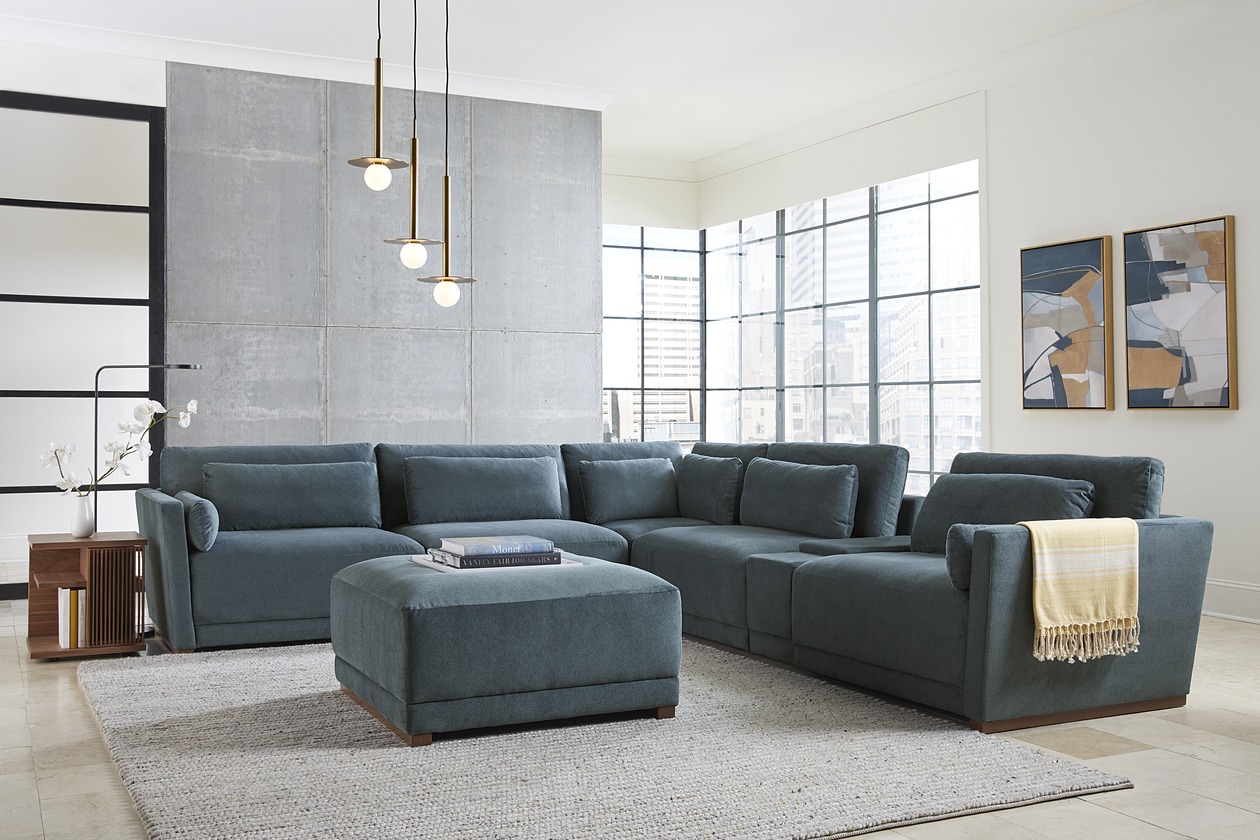 EQ3 CONTEST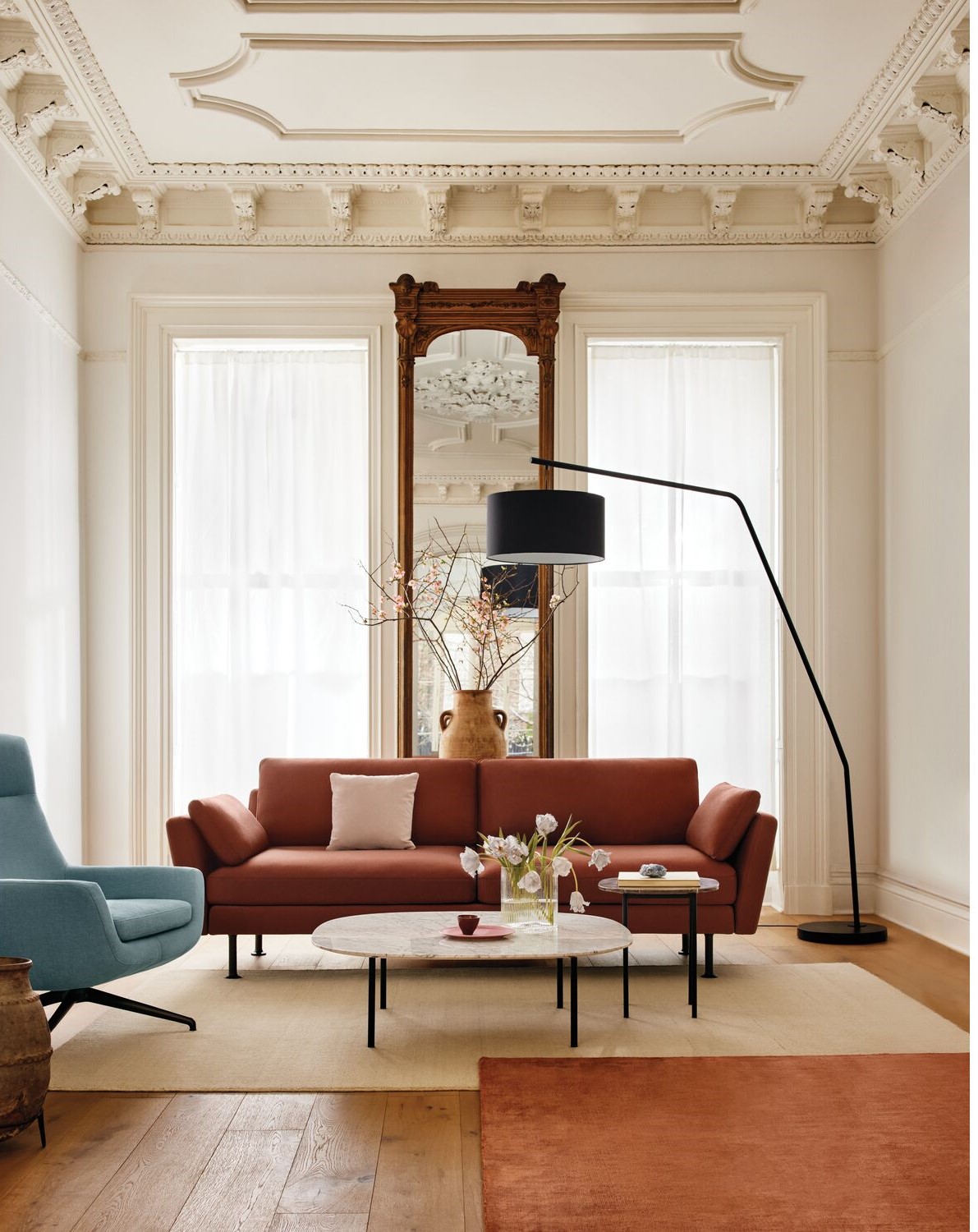 As a token of their appreciation for visiting the EQ3 booth and learning about their journey to making the planet a more beautiful place, they are offering you a chance to win $1000 toward timeless designs. Visit their booth 2411 from March 9-12th for more details.
WIN A DREAM TRIP IN A VANLIFE MTL !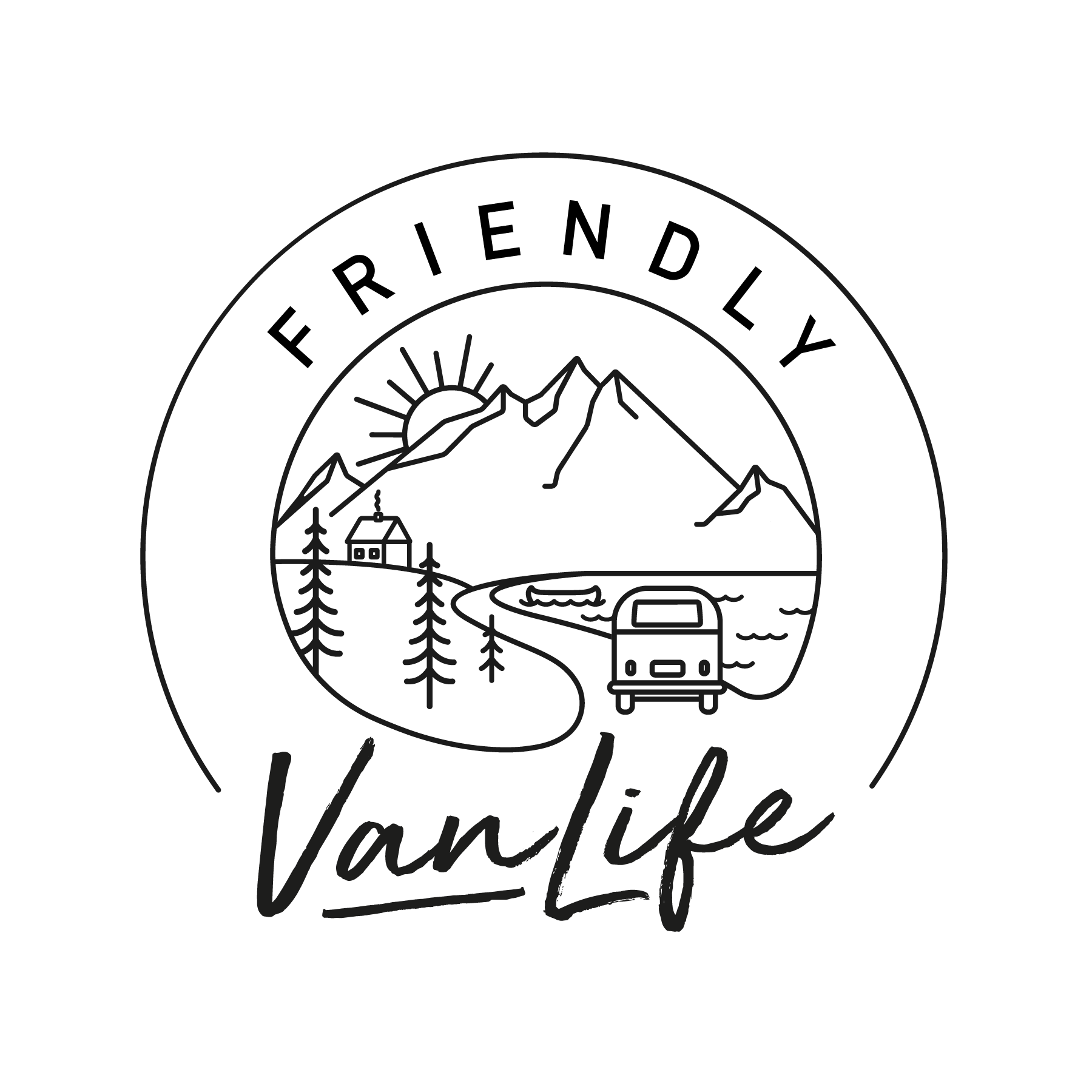 Did you know that a VanLife MTL getaway is much more than a roadtrip? Becoming a VanLife MTL client means opening yourself up to a world of extraordinary experiences, but it also means becoming part of an incredible and growing community: the VanLife Friendly community. This community offers a privileged link with the participating merchants. VanLife MTL vanlifers are invited to support VanLife Friendly businesses.
How can they do this? By buying from them in exchange for an overnight
To participate: come see us in person at booth 3301 and discover our products or follow the National Home show and stay tuned! Get the chance to win a 4-day getaway with family or friends for 2 to 4 people in a VanLife MTL.
Pssstttt! Want to learn more about VanLife Friendly, watch this video or visit: https://www.vanlifemtl.com/vanlife-friendly/!
WIN A DISHWASHER WITH JC PERREAULT
JC Perreault is proud to present you the latest in furniture, appliances and BBQ. In addition to taking advantage of our exclusive discounts for the duration of the Show, by participating in our contest, you have a chance to win a Bosch dishwasher worth $1399. It's a date!